Changing Your Password
A new service!
To change your password using a finnish netbank, click here.
You can change your password at http://amme.metropolia.fi
After changing the password, wait patiently while the password is changed in all systems.
 (Note: Accepting the web browser certificate warning)
Log in using your Metropolia user ID.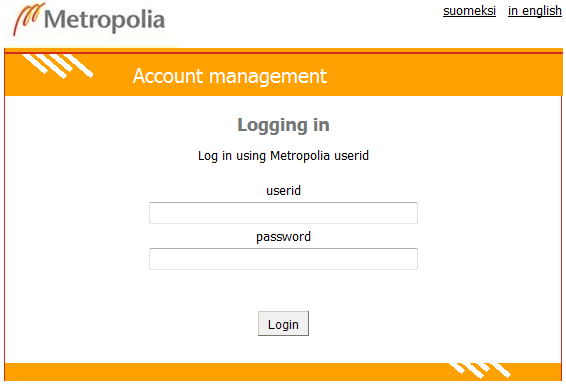 Click the Change password link.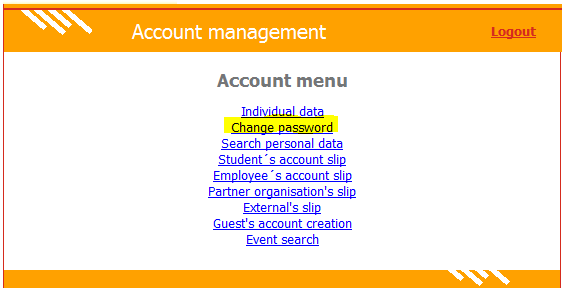 In the Old password field, type your old password (the same one that you just used when logging in to amme).
Type a new password in the New password field and the Confirm new password field. The password must have at least 8 characters.
If your have a new account slip, remember to activate your account at http://activation.metropolia.fi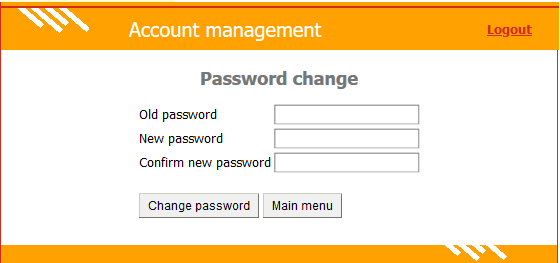 Skip to end of metadata
Go to start of metadata
You must log in to comment.