ARP23 CAD - Digitila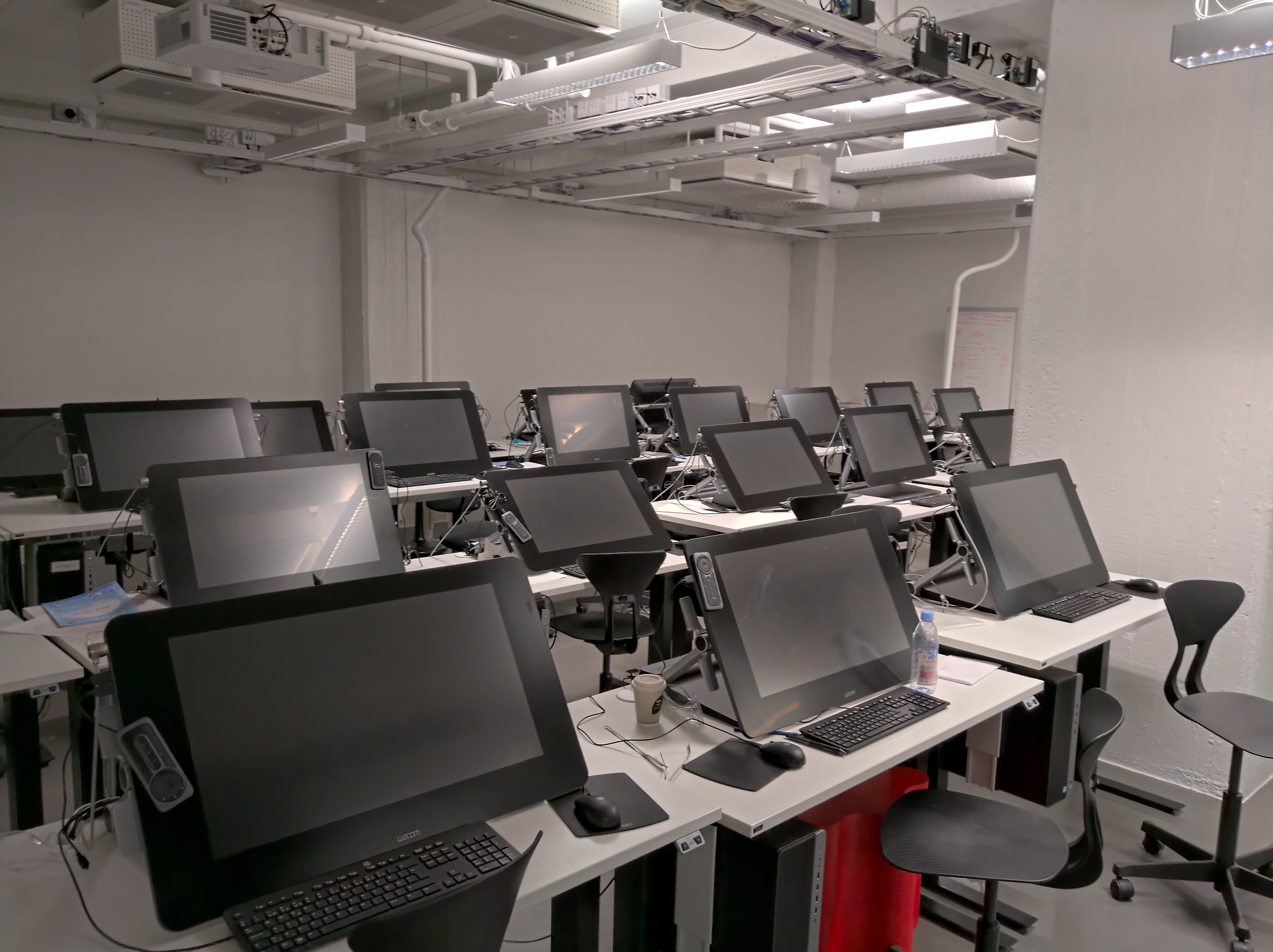 Piirtonäytöillä varustettu suunnittelutila.
Voit antaa palautetta tilasta osoitteessa
https://metropolia.fi/p/ARP23
Ominaisuudet ja välineet:
Wi-Fi
Cad Digital Learning Space
A design space equipped with graphics screens. (machine translation)
Use the following link to give feedback about space
https://metropolia.fi/p/ARP23
Features and equipment:
Wi-Fi
Tarkista luokkakohtaiset tietokoneohjelmat taulukosta: Tietokoneluokkien ohjelmat, Hämeentie 135
Skip to end of metadata
Go to start of metadata
#trackbackRdf ($trackbackUtils.getContentIdentifier($page) $page.title $trackbackUtils.getPingUrl($page))
You must log in to comment.