Kaizena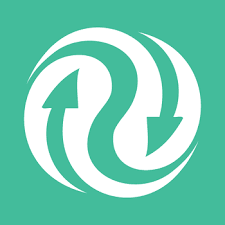 Kaizena on Google Driveen asennettava lisäosa, jolla pystyy kommentoimaan ääni- tai tekstimuodossa Google Docsiin laadittua sisältöä. Väline sopii erityisesti oppimistoimintaan, jolloin opettaja kykenee antamaan opiskelijalle kirjallista tai suusanallista palautetta  tämän Docsiin tekemästä  sisällöstä.  
Kaizena on saatavana myös Chrome-selaimeen istutettavana lisäosana, mutta silloin se pitää olla asennettuna myös opiskelijoiden Chromeen.  
Osoite - Address
Kirjallisuutta - Literature
Videoita - Videos
Käyttöehdot - Terms of Service
Sovellus on Metropolian ulkopuolinen tietojärjestelmä.
Käyttäjän on luotava palvelussa oma tunnus itselleen.
Käyttäjä vastaa itse tietoturvasta ja käyttäjätuesta.  
---
The application is an external information system.
User has to create an own account in the service.
The user is liable for the information security and user support by himself or herself.  
Skip to end of metadata
Go to start of metadata
You must log in to comment.