Suomeksi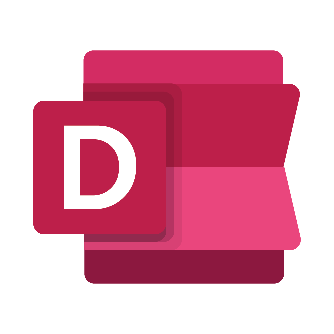 Image AddedDelve on työpöydän kaltainen palvelu, josta käyttäjä näkee omien projektiensa ja yhteistyökumppaneidensa tilanteet personoituna. Se on osa yhtiön selainpohjaista Office Online -toimistosovelluspakettia. Office Onlinen sovelluksia sisältyy myös oppilaitosten käyttämään Microsoft Office 365 Education -kokoelmaan. 
...
Metropolian opiskelijat ja henkilökunta käyttävät Office Onlinen sovelluksia Metropolia-käyttäjätunnuksillaan. He voivat ladata maksutta käyttöönsä myös Office-paketin työpöytäversion. Latausopas. 
In English
With Delve, you may manage your Office 365 profile and discover and organize the information that you already have access to. Other people will not see your private documents.
...