Wevideo
Suomeksi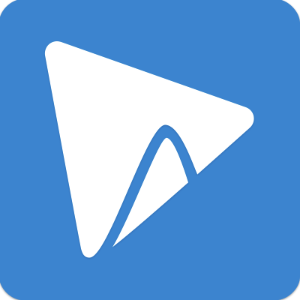 Wevideo on selainpohjainen videonmuokkain. Sillä pystyy tekemään videolle otsikoita, siirtymiä, tehosteita ja musiikkia sekä lisäämään suusanallisen kerronnan. Osa toiminnoiista on automaattisia. Sovellus on niittänyt mainetta eritoten yksinkertaisuutensa ja helppokäyttöisyytensä ansiosta. 
Välineen perusversio on ilmainen. Muun muassa teräväpiirtokuvaa ja muita lisäominaisuuksia tarjoavat Power- ja Unlimited -versiot saa rahalla.  
Alun perin norjalaisperäinen ja nykyisin Kalifornian Palo Altossa päämajaansa pitävä sovellus avattiin vuonna 2011. Wevideo aloitti pian strategisen yhteistyön Youtuben kera, jolloin myös tie käyttäjien tietoisuuteen tasoittui. 
In English 
Wevideo is a mobile video editor. It's one of the most popular video editors providing an easy user experience.  
Osoite - Address
Kirjallisuutta - Literature
Videoita - Videos
Käyttökohteita - Targets of use
luennot - lectures
oppiaineisto - learning material 
oppaat - guides
vodcastit - vodcasts
Käyttöehdot - Terms of Service
Sovellus on Metropolian ulkopuolinen tietojärjestelmä.
Käyttäjän on luotava palvelussa oma tunnus itselleen.
Käyttäjä vastaa itse tietoturvasta ja käyttäjätuesta.  
---
The application is an external information system.
User has to create an own account in the service.
The user is liable for the information security and user support by himself or herself.  
Skip to end of metadata
Go to start of metadata
You must log in to comment.