Mobiilioppiminen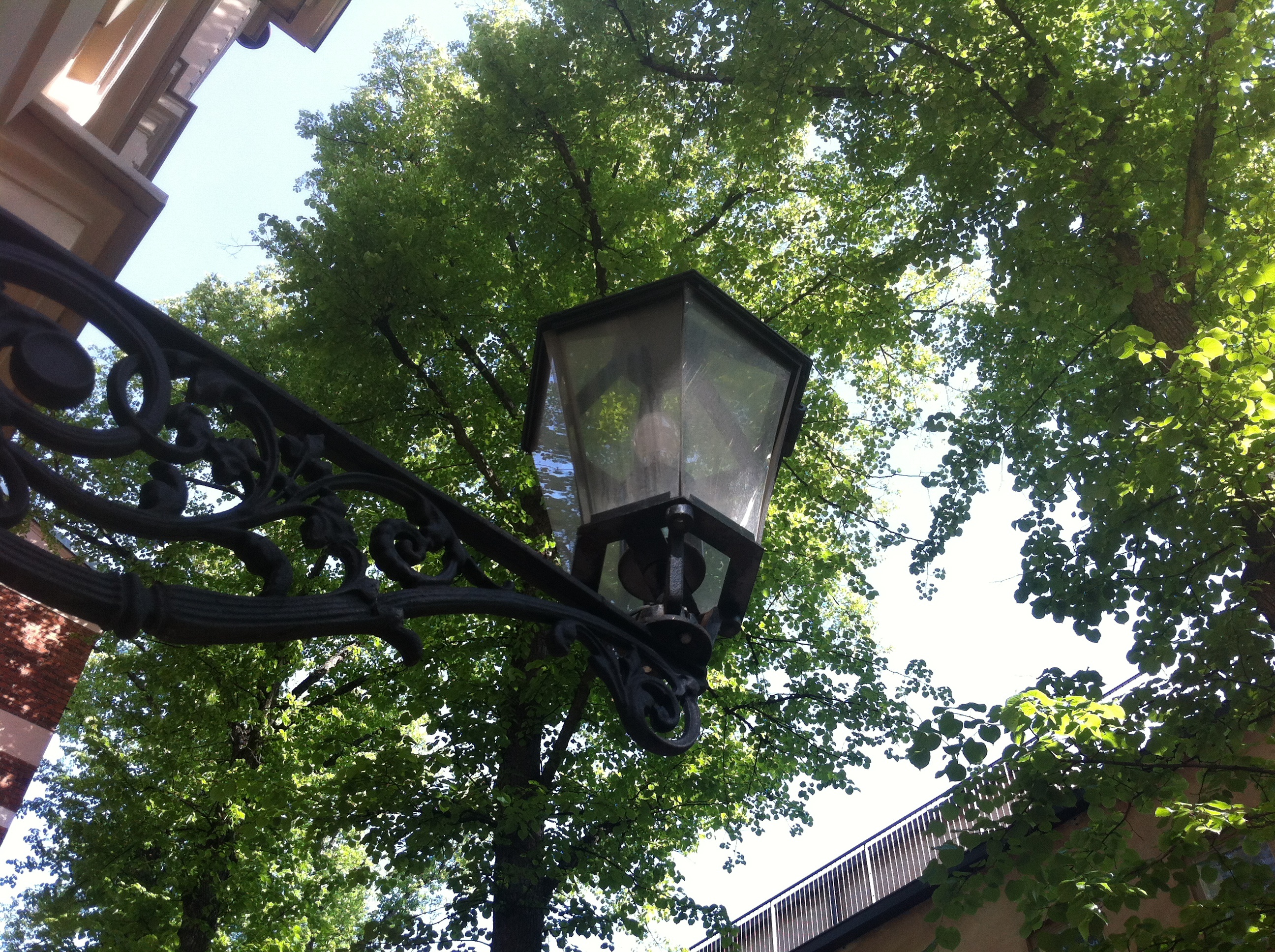 Mobiilioppiminen on yksinkertaisesti oppimista mobiililaitteiden avulla tai välityksellä.
Miten mobiililaitteita sitten voisi ottaa mukaan opetukseen? Muutenkin kuin niin, että pyytää opiskelijoita hakemaan sen avulla tietoa Internetistä? Itse Internetistä löytyy nyttemmin jo useita ideoita: vaikkapa kyselyn teettäminen Internetistä löytyvillä työkaluilla, tai jos haluaa kannustaa opiskelijoita kommentoimaan yhteisöllisesti luennon aikana, on Twitterin lisäksi tarjolla vaikkapa Socrative-niminen palvelu. Toki mobiililaitteita voi aina käyttää myös materiaalien lukemiseen. Tärkeää olisi se, että opettajat tukisivat opiskelijoita aktiivisina ajatusten, tiedon ja oppimismateriaalin tuottajina; tätä kautta he tekevät oppimistaan näkyväksi.
Mobiililaitteita pystyy hyödyntämään esimerkiksi kosketustaulujen avulla. Kosketustauluhin kuuluu muun muassa Googlen Jamboard.  
Kirjallisuutta - Litterature
Videoita - Videos
Skip to end of metadata
Go to start of metadata
You must log in to comment.