Setup Metropolia email on Android
Follow these instructions to setup Metropolia email on your phone. You will be able to read Metropolia email in the Gmail app. Your phone can also be connected to your Metropolia calendar and contacts. 
Please note that Metropolia email account cannot be used in the Outlook mobile app.
Video guide
Literal guide
1. Open Settings.

2. Select Accounts.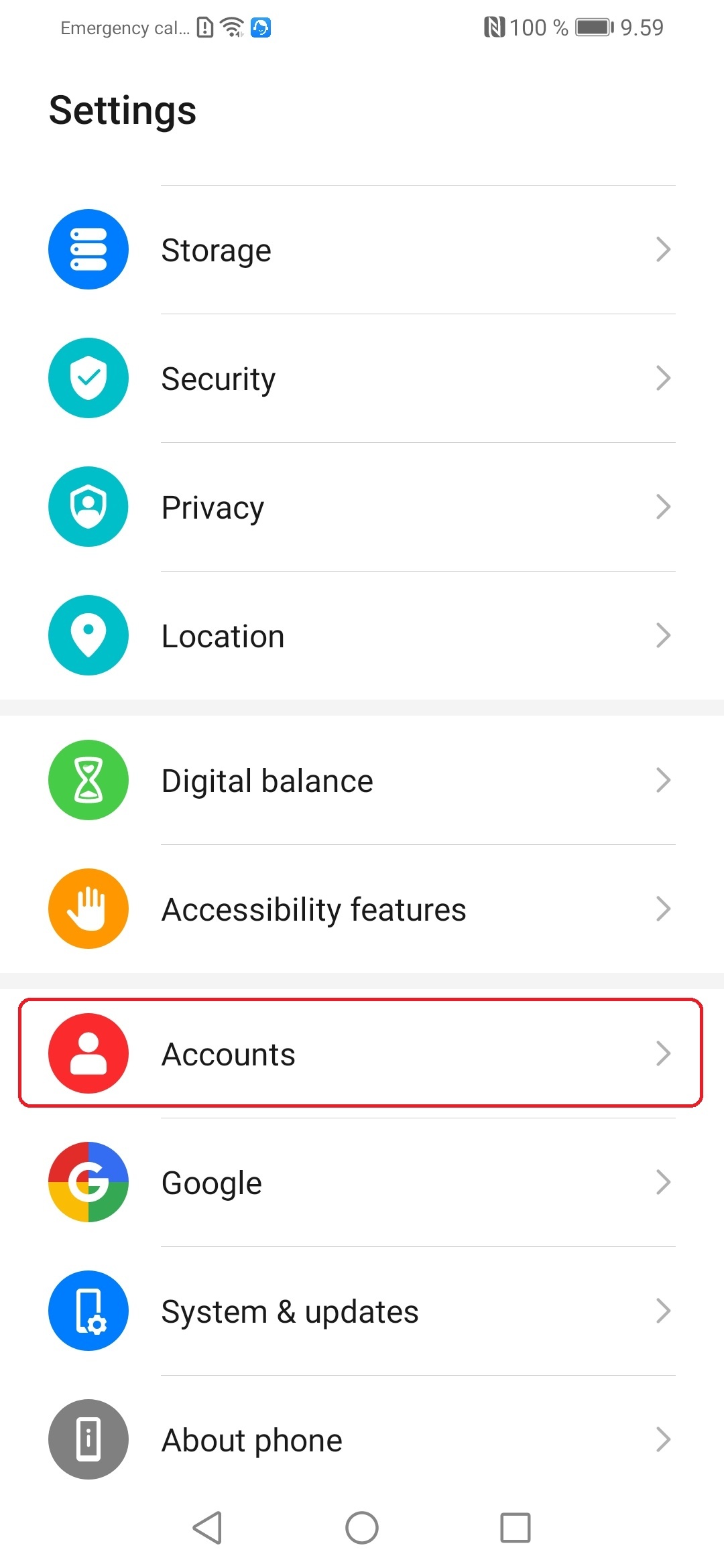 3. Select Add account.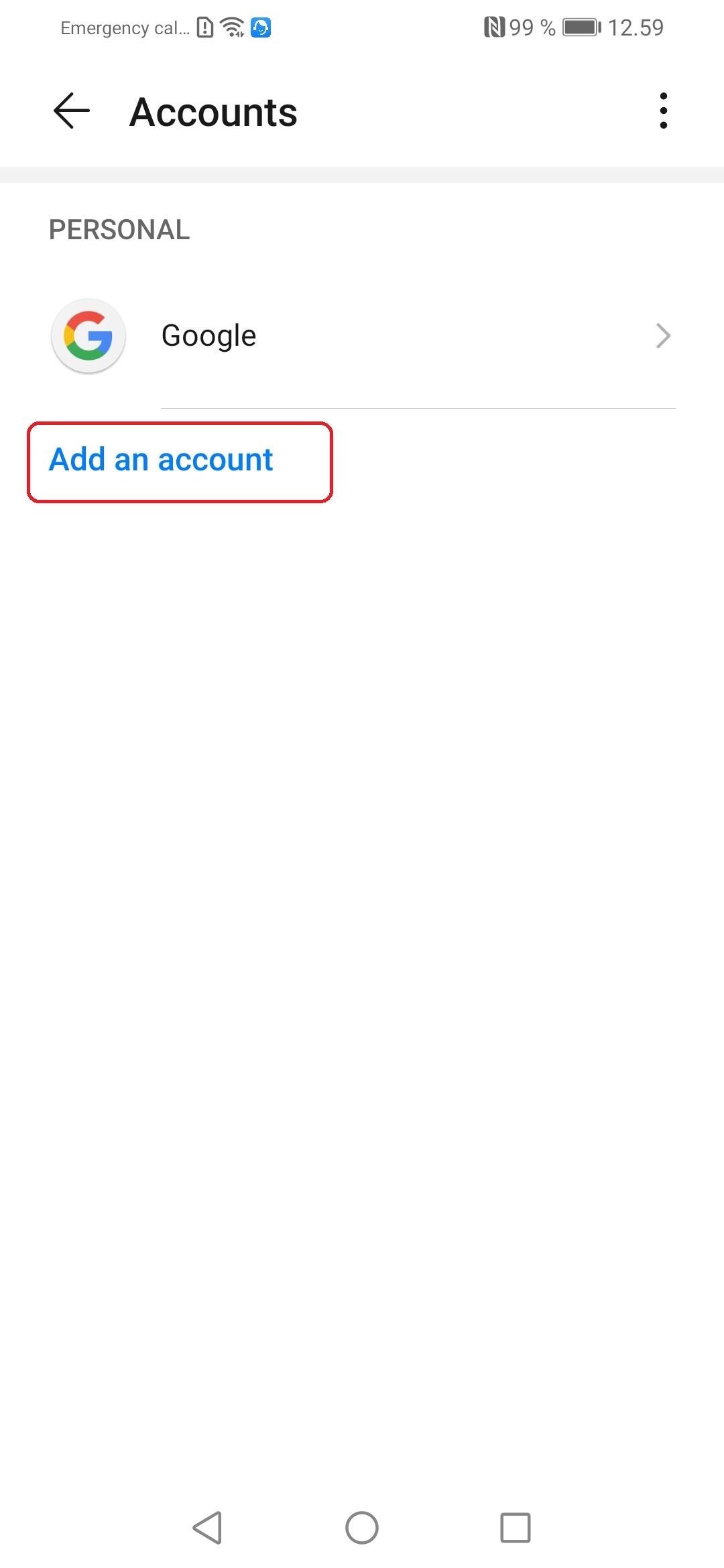 4. Select Exchange.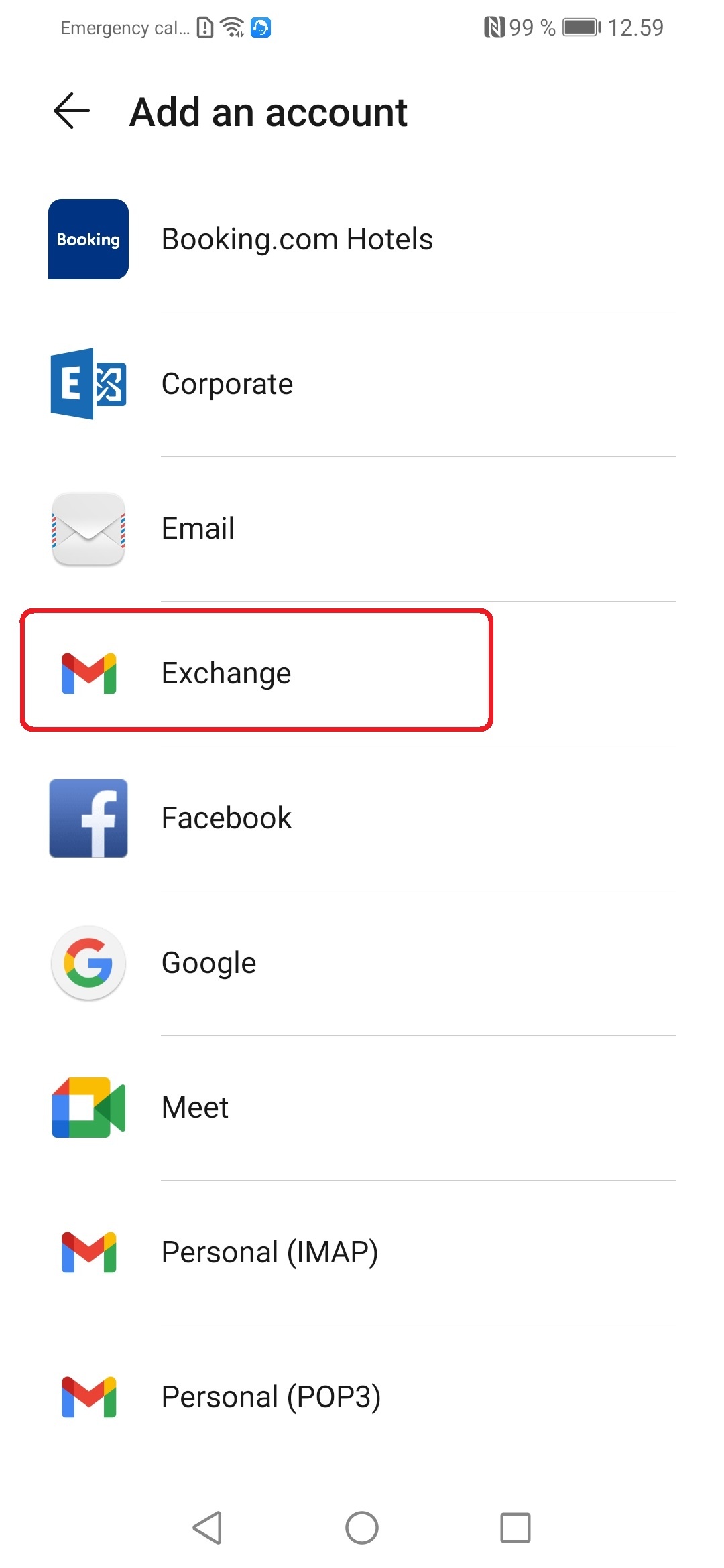 5. Type in your Metropolia email address and select Set up manually.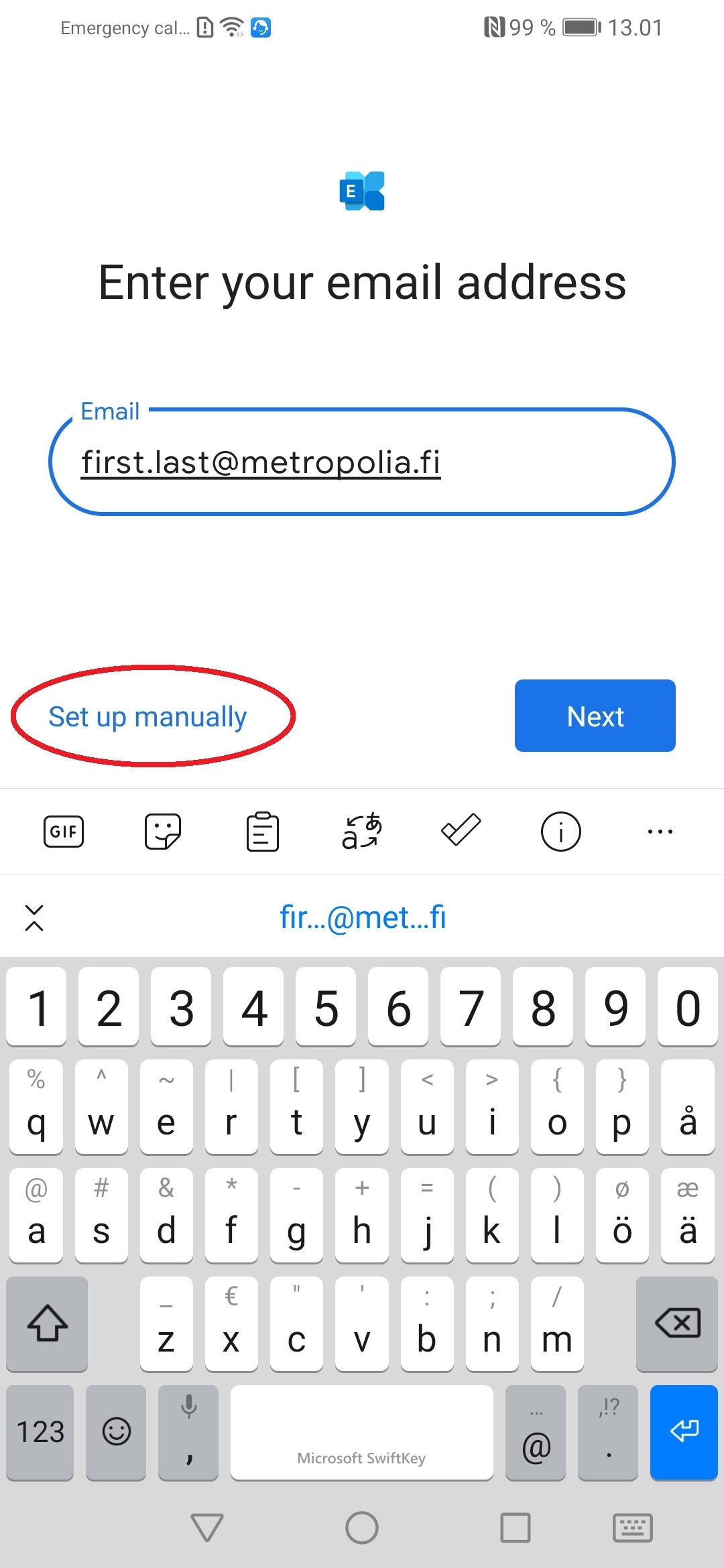 6. Type in your email password and make sure all the server setting are correct:
Domain\Username: pk\username
(NOTE: your Metropolia username)
Server: mail.metropolia.fi
Select Next.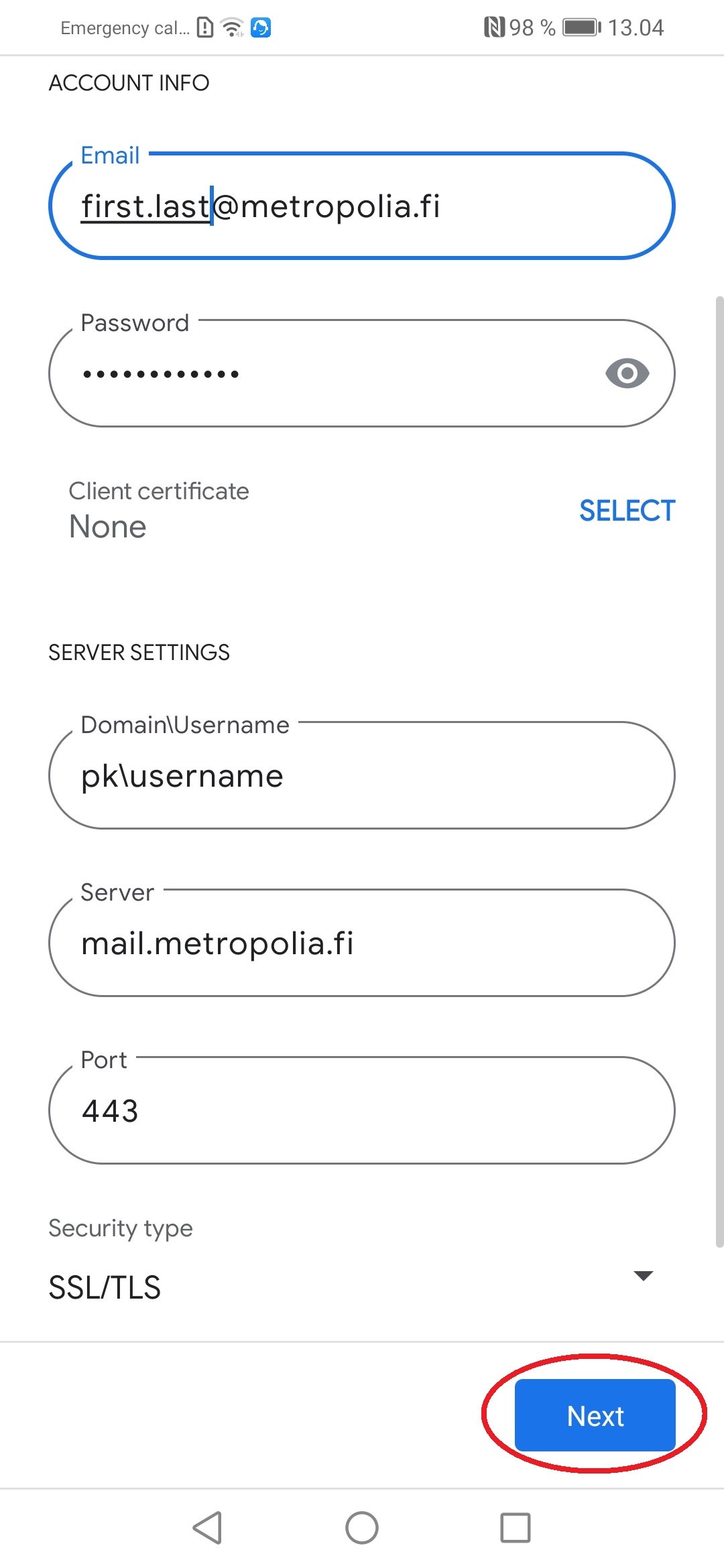 7. Select Allow.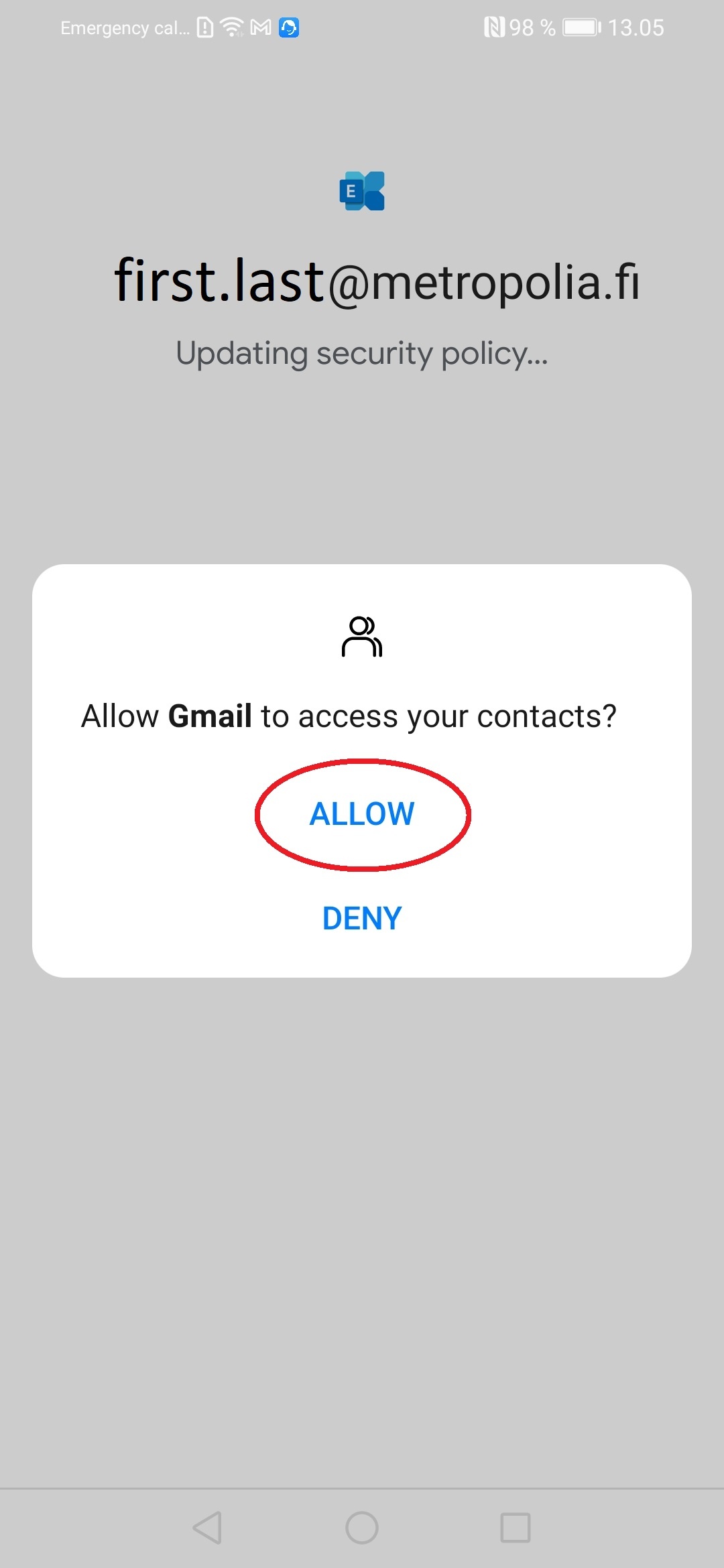 8. Select Allow.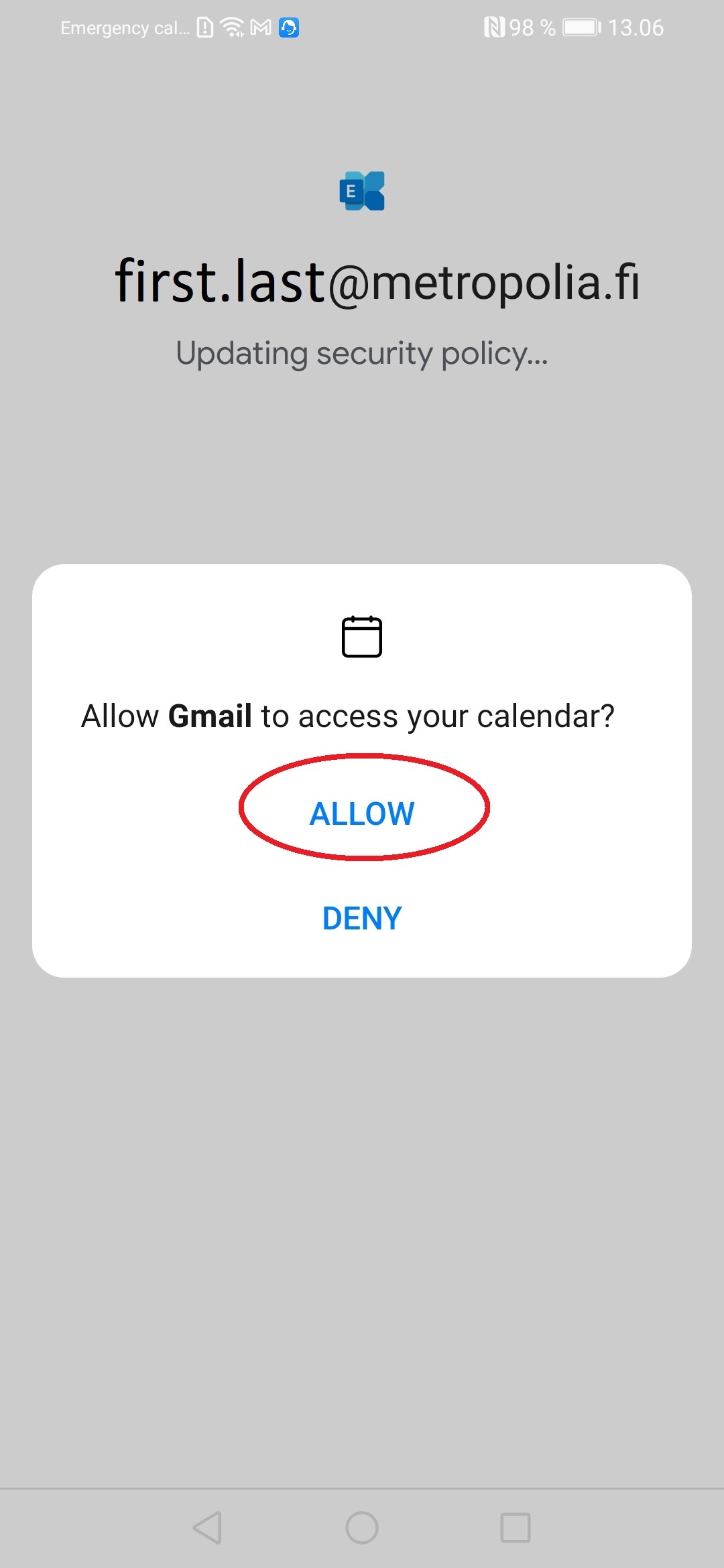 8. Select Done.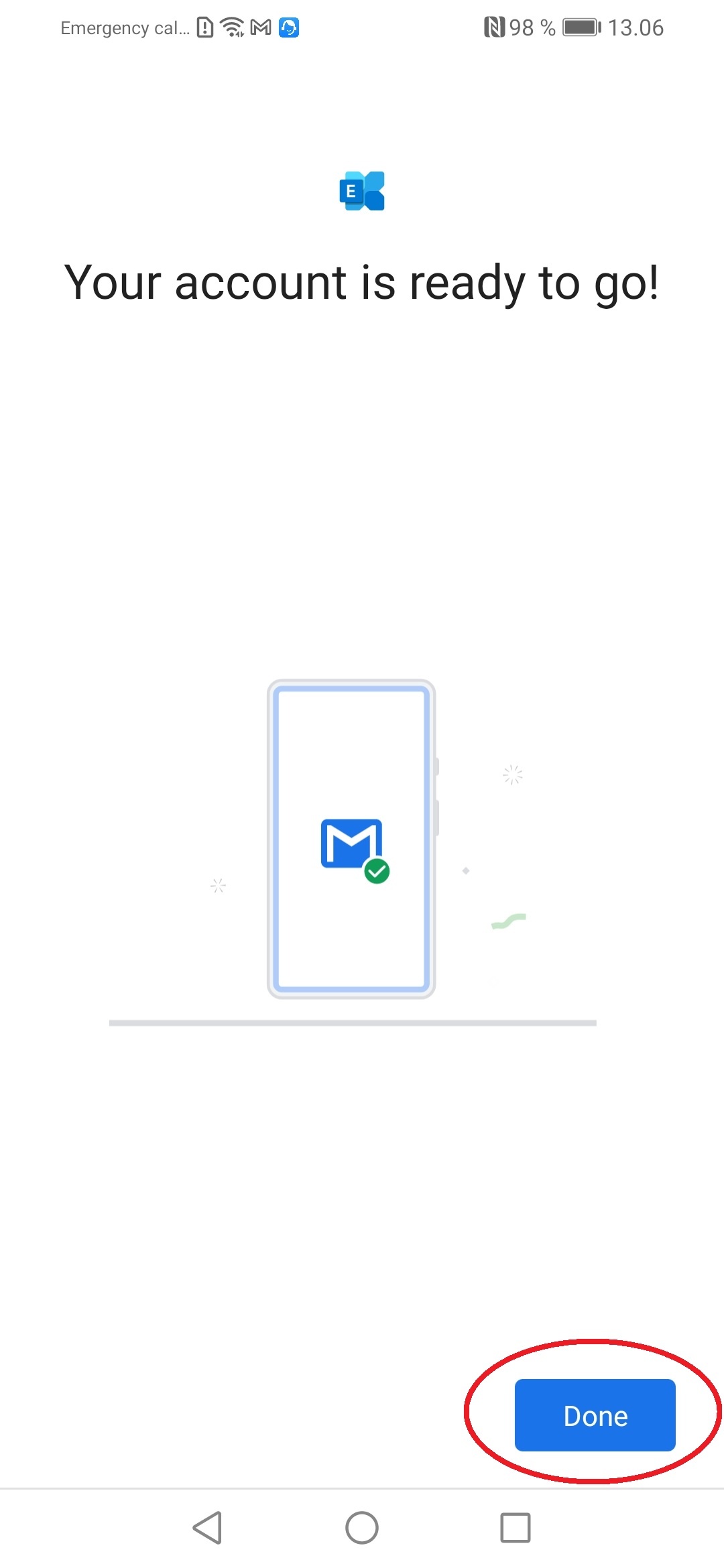 An Exchange account can now be seen on the list.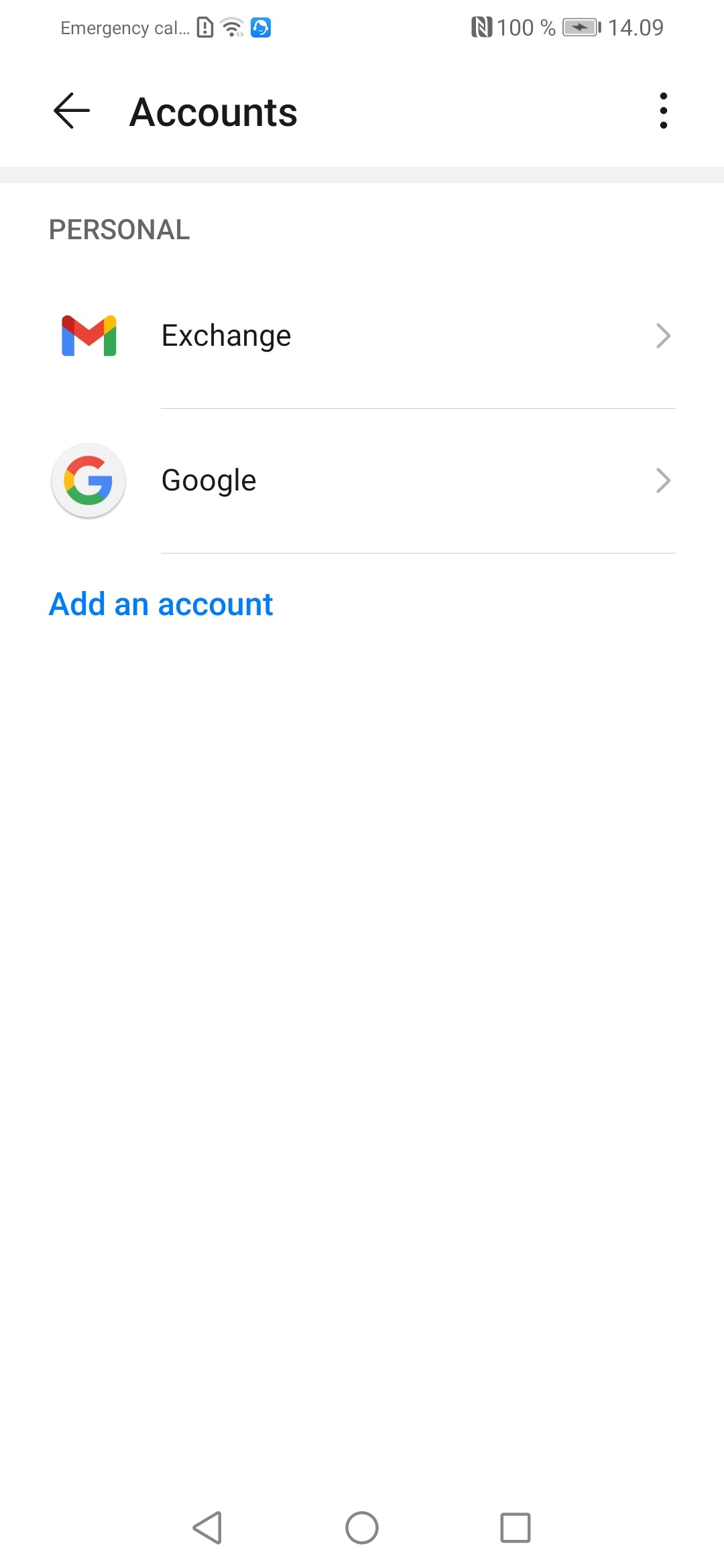 To which account are contacts and calendar events synced?
When saving contact information or calendar events you should check to which account they are synced. If you have Gmail acoount or some other email account set up on your phone in addition to the Metropolia email account, your contacts and calendar events could be synced to those instead of your Metropolia account.
What to do in a problem situation?
Restart the computer or the device in which the problem occurs.
If restarting the device does not solve the problem, contact Helpdesk.
Skip to end of metadata
Go to start of metadata
#trackbackRdf ($trackbackUtils.getContentIdentifier($page) $page.title $trackbackUtils.getPingUrl($page))
You must log in to comment.